REJUVENATE WITH MOTHER NATURE IN ONE THE MOST BIODIVERSE PLACES ON THE PLANET
"

Guatemala's diverse country captivates travelers with its extraordinary landscapes and a civilization-spanning culture that reaches back centuries."
"

Ringed by volcanoes, Antigua Guatemala has had to endure its fair share of earthquakes and other natural disasters over the centuries, but there are still plenty of historic monuments and buildings from the 1600s and 1700s."
about this journey
Join Ethos Journeys on a transformative expedition that bridges the realms of social impact and indigenous wisdom— a journey that beckons you to the captivating landscapes of Guatemala. Nestled in Central America, this country boasts not only stunning natural beauty but also a tapestry of rich indigenous traditions that have endured the test of time. As we embark on this remarkable voyage, we invite you to explore the profound intersection of cultural heritage and social change.
Guatemala, a nation steeped in Mayan heritage and vibrant diversity, opens its arms to those who seek to engage with its indigenous communities and unravel the layers of their ancient wisdom.
Our journey is more than a simple adventure; it is an immersion into a world where traditional knowledge is intertwined with contemporary challenges, where ancestral practices harmonize with modern aspirations, and where the echoes of history reverberate through the hearts of its people.
Join us on this journey to Guatemala—a land where the past, present, and future intermingle in a dance of possibility.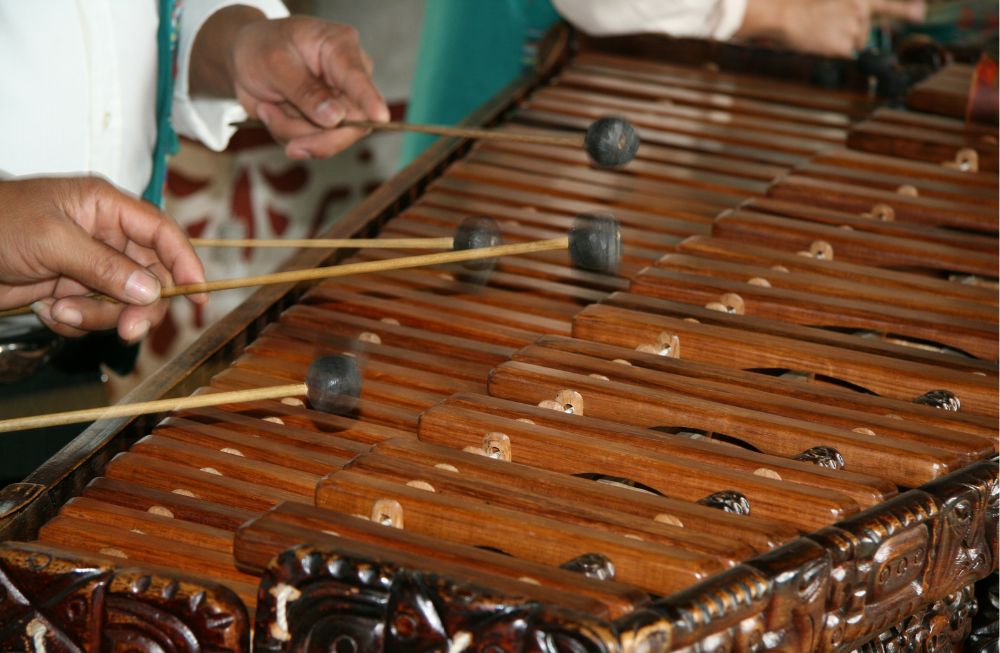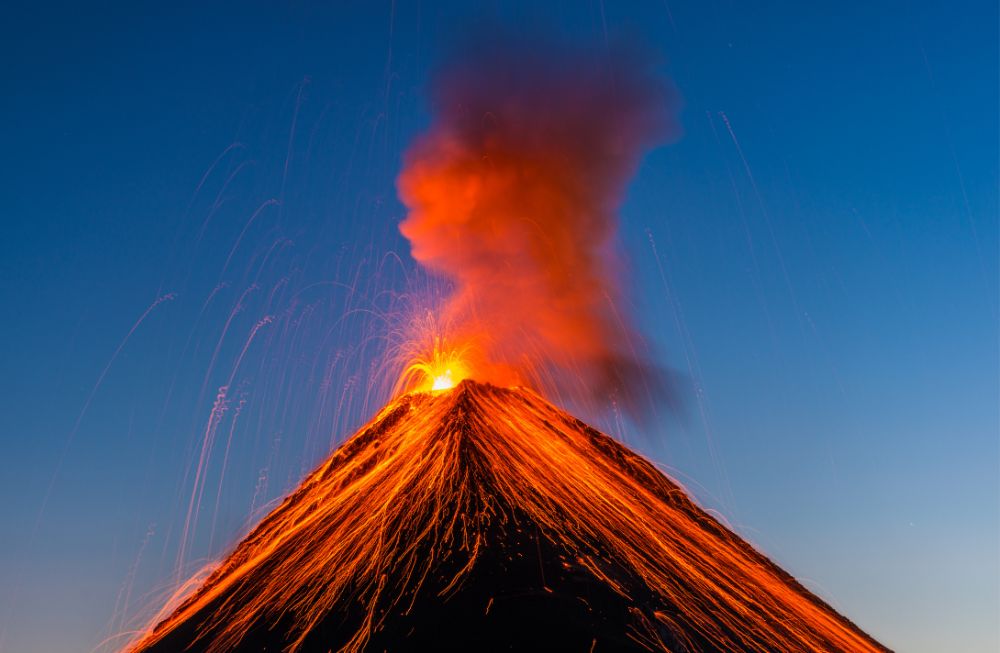 pricing
REGISTER BEFORE october 31, 2023
$2,495 USD per person DOUBLE OCCUPANCY
$3,295 USD PER PERSON SINGLE OCCUPANCY
REGISTER AFTER october 31, 2023
$2,695 USD per person DOUBLE OCCUPANCY
$3,495 USD PER PERSON SINGLE OCCUPANCY
INCLUDES
3 Nights Antigua
3 Nights Lake Atitlan
3 Nights Tikal
1 Night Guatemala City
Round-Trip Flight for Tikal
Private Transportation
Bilingual Guide Throughout

All Taxes & Gratuities
DOES NOT INCLUDE
Round-Trip Flights to Guatemala
Alcoholic Beverages
Optional Tour Experiences
Personal Expenses
Travel Insurance (Required)
Other Services Not Mentioned
NEED ADDITIONAL NIGHTS?
We will be happy to quote and arrange additional hotel nights if you wish to arrive a day early, or depart after the close of our journey.
ready to join an ethos journey?
PLEASE use the form below to sign up today!