Guiding Principles
Our ability to contribute the best of ourselves requires both an inner and outer journey, and travel provides us with a powerful context for this work. When we embark on experiences that encourage a deeper connection to ourselves, our communities, and the Earth around us, we become a greater version of our original self.
We offer unique experiences that:
Connect with people and communities actively responding to the needs of our time

Deepen our sense of belonging and responsibility to one another and to the Earth

Highlight the interconnection of all things

Immerse us in learning and introspection

Are deeply sensitive to and respectful of the places, people and communities we visit

Focus on the 'sacred space' needed for mutual understanding and collaboration

Focus on sustainable and self-sufficient practices

Reflect the strength that resides in community-led initiatives

Unify while celebrating differences

Honor ancient wisdom and modern technologies that nurture our planet and benefit humanity

Expand our world vision with the possibility of challenging existing beliefs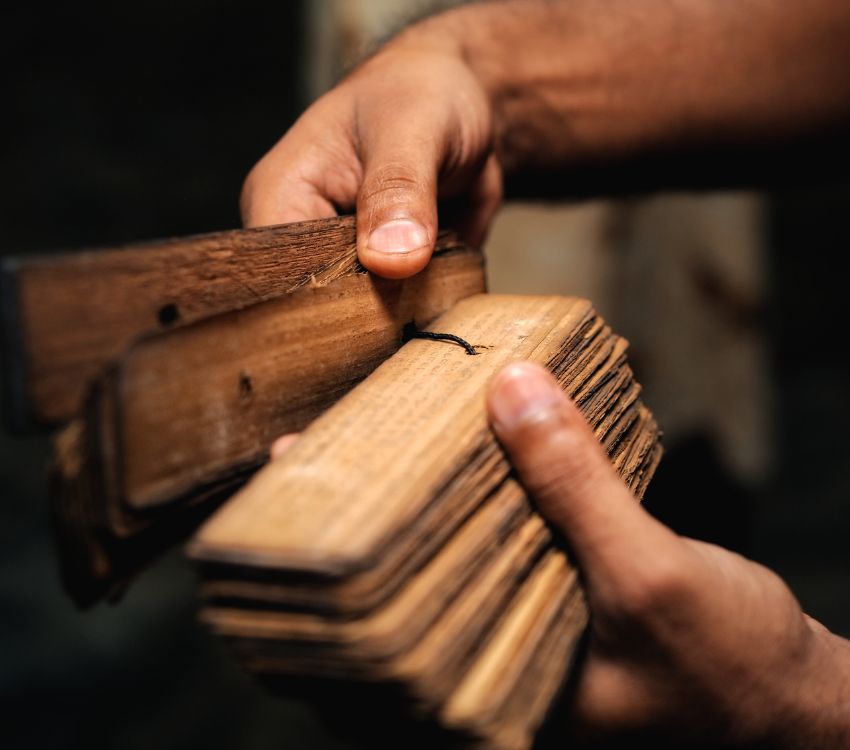 immersive learning experiences
We aspire to offer immersive learning experiences in a wide variety of disciplines –both new and ancient – that explore our inner selves and our interconnection to all that surround us—humanity, nature, and the cosmos. Journeys will be invitations to expand our vision of "the world" as we know it, perhaps challenging our existing, known beliefs.
We are committed to providing the sacred space needed for mutual understanding by creating an environment that unifies while celebrating differences and respects and offers a place for voice and expression. While our role as facilitators is to identify robust, thought-provoking experiences, we see ourselves as active participants instead of directors or leaders.